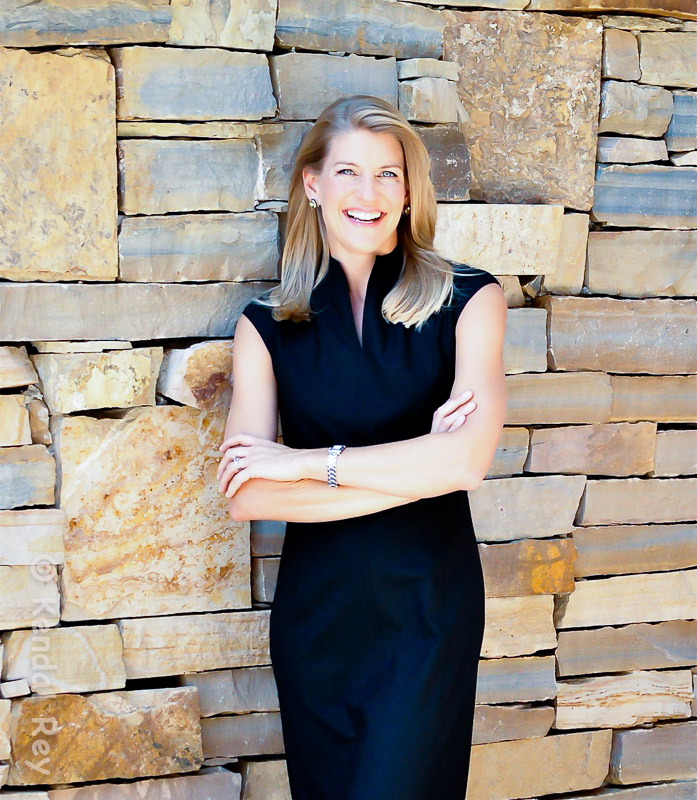 One of the most sought after dietitians in the country, Kate is an award-winning dietitian who has helped millions fall in love with clean, whole foods that power supercharged lives. Kate is a respected author, international speaker, consultant, nutrition communications expert and spokesperson for several global brands in the organic and natural space.
Called "a global thought leader in her field" by Discovery Health of South Africa, Kate is helping to lead a national conversation which champions cleaner, healthier food choices to support a vibrant body and planet.  She is author of Go Green Get Lean: Trim Your Waistline with the Ultimate Low-Carbon Footprint Diet (Rodale). As America's Green Nutritionist R she has shared her unique and inspiring messages about the deep connections between a healthy diet and a healthy world with professional, executive and consumer audiences worldwide. In 2013 Kate was named one of the Top 10 Dietitians Making a Difference in the U.S. by Today's Dietitian Magazine.
Kate has spent over 15 years mastering the art of messaging that inspires action.  She is a sought after nutrition expert by some of America's top media outlets, including more than a dozen appearances on the Emmy Award Winning The Dr. OZ Show.  Access Hollywood, The Daily Buzz, and ABC, NBC, CBS, Comcast and Fox affiliates Nationwide. As a motivational speaker and nutrition consultant, for over a decade Kate has empowered executives at some of America's leading Fortune 500 companies and global brands to find their highest levels of energy, performance and health, including GE Aircraft, Honeywell International, Sun Microsystems,  Reebok International and more.  She's brought healthy food to life as a Celebrity Guest Chef at Disney's Food and Wine Festival, and while hosting cooking demos and flavor workshops for healthcare professionals at Kaiser Permanente and the Academy of Nutrition and Dietetics.
A proud parent to to young children herself, Kate is fiercely passionate about helping families find simple, sound strategies to make better food within better reach. And she's on a mission to empower fellow moms to change the food system from the ground up-through choosing delicious, easy foods that feed their families right while supporting a vibrant and healthy planet.