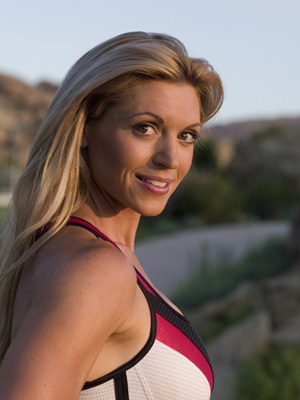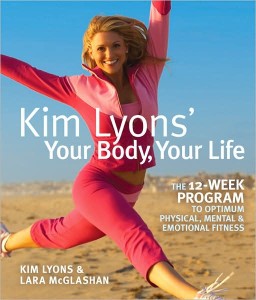 Kim Lyons' role as past trainer on NBC's hit show, The Biggest Loser, has brought Kim's "no excuse" approach to America.  Her unique combination of proper nutrition and effective exercise programs help her to motivate millions across the country to lose weight and start moving.
Kim is the author of Your Body, Your Life: The 12-Week Program to Optimum Physical, Mental & Emotional Fitness and she is also featured in the bestselling Biggest Loser Cookbook and The Biggest Loser Workout DVD.
Kim appears widely on television and in print publications including The Today Show, Access Hollywood, ET, The Insider, The News Channel, Extra, People Magazine, TV Guide, US Weekly, Los Angeles Times, Self, Allure, Women's World, Muscle and Fitness and many more.  She has also written dozens of fitness and nutrition articles for publications worldwide.