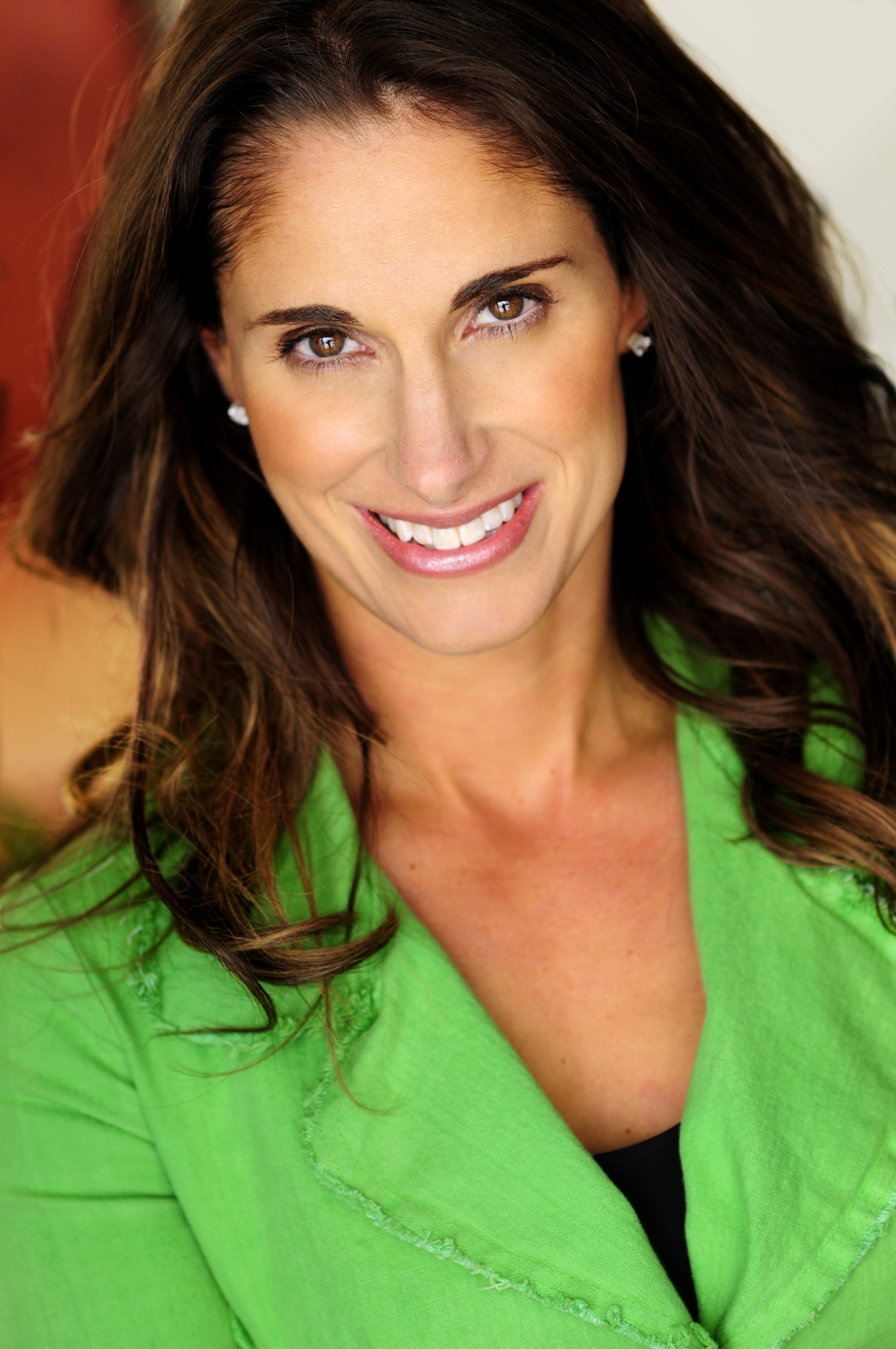 Mitzi Dulan, America's Nutrition Expert®, is a nationally recognized nutrition and wellness expert who has inspired millions to lose weight and get fit. Mitzi is the co-author of The All-Pro Diet (Rodale) with NFL future Hall-of-Famer Tony Gonzalez helping people eat clean and get lean. Mitzi is also the author of highly acclaimed new book, The Pinterest Diet: How to Pin Your Way Thin.
Mitzi is currently the team nutritionist for the Kansas City Royals and served as the team nutritionist for the Kansas City Chiefs for several years.
Mitzi is an internationally sought after media source for trusted nutrition and fitness information. She has conducted over three hundred television interviews. She has been seen on The Dr. Oz Show, CNN and FOX News. She also appears on NBC, ABC, CBS and FOX affiliates throughout the country.
She is quoted often in The Wall Street Journal, Newsweek, Glamour, US Weekly, Shape, USA Today, Yahoo.com, ESPN.com, and FoodNetwork.com. Mitzi was named one of the "Top 20 Nutrition Experts to Follow on Twitter" by The Huffington Post and also #5 Online Influencer Helping America Eat Better. Mitzi has over 3.8 million followers on Pinterest.
Mitzi is the mother of two daughters and resides in the Kansas City area.